Send a Fax Through Your e-mail
This function is off by default. To enabled it just call or send an e-mail


To send a fax from your e-mail address: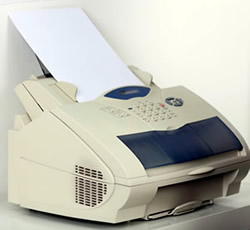 Open a new e-mail and address it to:
- 1faxnumber @ ipfax.net ex: 15551212@ipfax.net



Subject and body of the message:
- Optional, any content resolves to a cover page



Add up to 3 attachments



Send
You will get a confirmation via e-mail within 10 minutes
Test this by sending a fax to your own fax number.


Note: FAXtopia offers 1,000 'Incoming' fax pages per month. The standard 'Outbound Fax Limit' is 100 pages per month. Click here to see additional fax limit options.


As always, feel free to contact us for any online fax support or guidance.